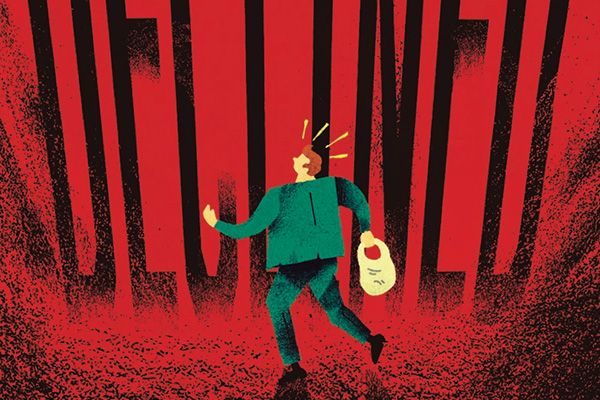 The reverend Martin Baker has practised as a minister for several decades and currently holds a position as the Assembly Executive Secretary of the Presbyterian Church of Aotearoa New Zealand. But, despite his experience (or maybe because of it), it is still a simple interaction at a supermarket checkout that spurs a wave of religious and philosophical questions. Check out the feature here!
Exploring the three main obstacles on the search for enlightenment, Hadleigh Tiddy ventures back through his experiences of a meditation-fuelled spiritual quest.
Frustrated by how frequently those suffering will be told to "think positive" and pray, or be blamed for having bad karma,
Lucy Hunter
delves into the struggles of Zoe, a young woman living with a chronic auto-immune disease.
xx
Lou