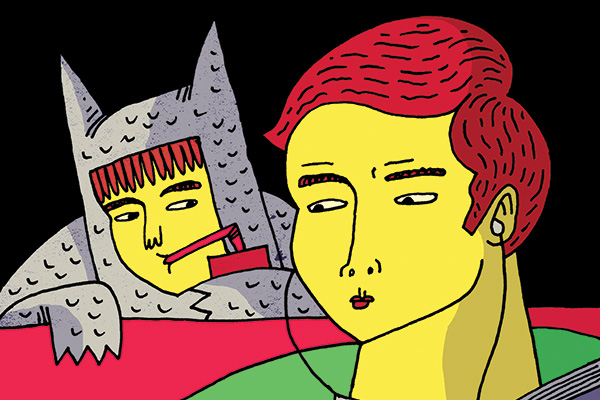 For her feature Where the Wild Things Aren't Josie Adams spent an entire day people watching at the university library. Her final account of the experience made me laugh out loud!
Allison Hess looks into happiness and how to (or not) obtain it.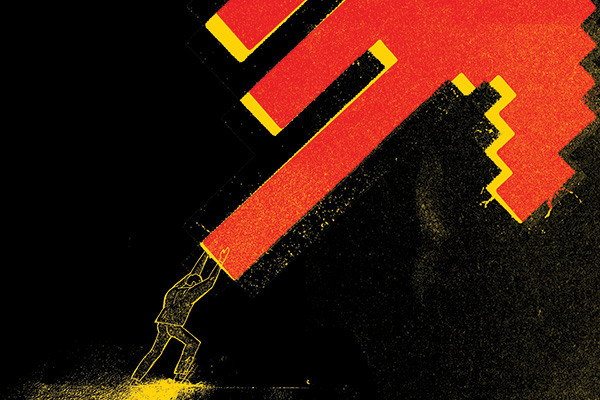 I also wrote a feature this week called The Great Wall of Internet! I look at China's Internet and censorship structures and what particular groups in China do to get around it.
xx
Lou