article
on Marfa, Texas and how its culturally fascinating history contributes to its enduring mystique.
Photo by Elizabeth Lippman for The New York Times
2. An old
article
about Maria Popova - the editor of the excellently curated website called Brain Pickings.
This photo is from the book's entertaining website.
3. A lovely collection of short stories by the writer and director Miranda July from a book that my flatmate lent me.
4. The breathtaking cinematography in the Lars Von Trier film
Melancholia.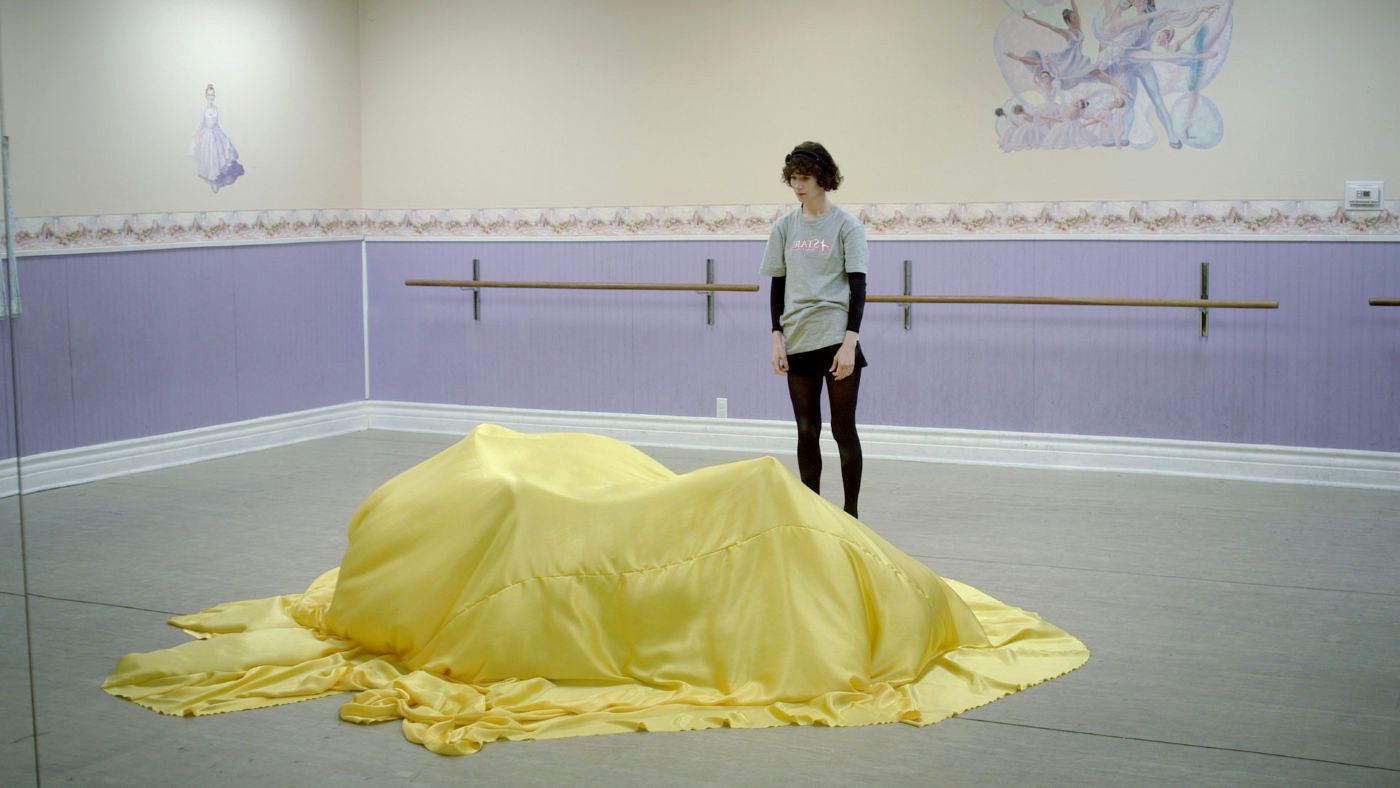 5. Another Miranda July creation in the form of her quirky and touching film
The Future -
one of the first films I have watched in my new flat.
xx
Lou