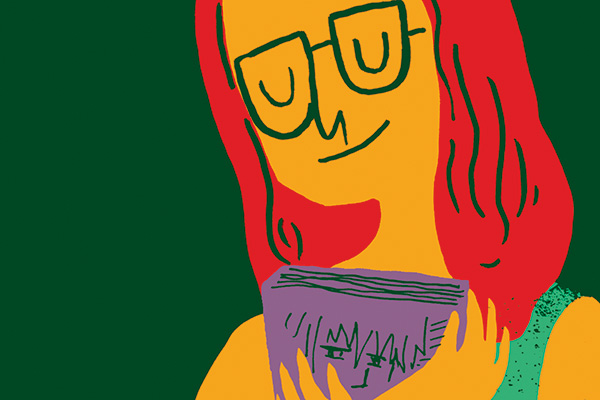 He had straight, shoulder-length blonde hair and iridescent blue eyes. He was tall and slender. His feminine facial features were offset, but also strangely complimented, by his voice (later I learned it was the voice of Christian Bale). His name was Howl and when I saw him for the first time I was wild for him. But how little did my pre-pubescent heart understand. Howl would never love me, or even realise I existed. He was trapped, confined to his own fantasy world – and a limited world at that – with a defined beginning and end. My first encounter with Howl ended almost abruptly. The lights turned on and I left the cinema, trailing behind my parents in secret dismay. There was an ache in my chest and, for a week, I was deeply confounded by the perplexities of loving a Hayao Miyazaki anime character: in essence, a really, really hot cartoon.
...
My first feature for the year is out now and I'd love you to check it out - just click
here
. The
lead feature
this week is written by my brother and provides a comedic commentary on his travel around Thailand. The
third feature
is written by Josie Adams and looks into the lives of local Dunedin strippers.
xx
Lou